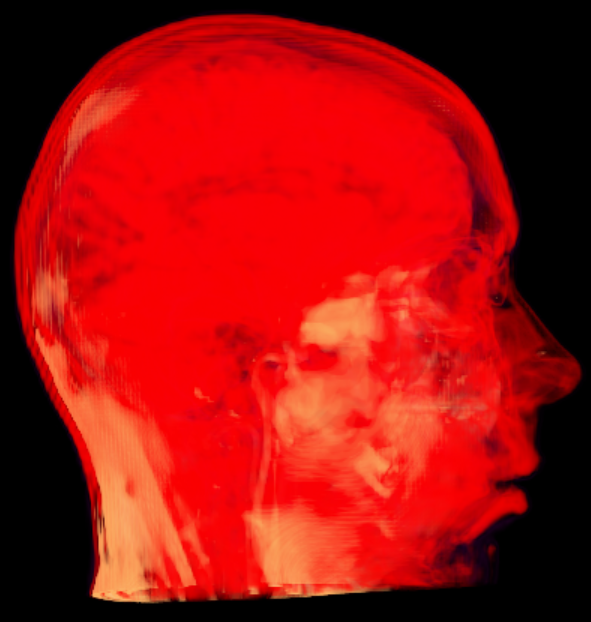 ALAN MCMONAGLE


Alan McMonagle lives in Galway, Ireland. In 2015, he signed a two-book deal with Picador, and in March 2017, Ithaca, his debut novel was published and longlisted for the Desmond Elliott Award for first novels and shortlisted for an Irish Book Award. He has published two collections of short stories (Psychotic Episodesand Liar Liar). He also writes for radio and his plays, Oscar Night, People Walking On Water, and Shirley Temple Killer Queen have been produced and broadcast as part of Ireland National Radio's Drama on One season. His second novel, Laura Cassidy's Walk Of Fame, appeared in 2020.
What I notice is the shuteye. These nights I crave some shuteye and at the same dread bedtime because I know sleep won't come easy, if at all. Friday night, not long into the new year, and there's a Bowie celebration that gets me past the midnight hour. Classic clips. Vintage footage. Songs. I pour glasses of red and affect a singalong.
Blue, blue, electric blue, that's the colour of my room.
Documentary over, I scroll channels and suggest a late film to my partner. Too late, she's already bed bound, sleeping pretty. I find something passable, a so-so comedy set at a writers retreat somewhere in rural England. Nearing three, don't care how the flick ends, and I'm scrambling to cue up something else. Comedy. Quiz show. Nature trails. Where is that train journey that lasts for thirty-six hours? Nothing doing and besides I'm getting restless. Twitching in the chair. I pace circles round the sitting room, the kitchen. Need some air. Open the patio door and offer my helter-skelter self to the four am moon. Why not go a little further? Jacket on and take to empty street. Out onto the main road, down the hill, past the sleeping hotel, pace circles round the roundabout, continue to the end of the road. Home again and try to sit. Nothing doing. Still twitchy. Stand at the breakfast bar and start again into the Jonathan Coe novel The House of Sleep. A main character hasn't slept in fourteen years. He's a film reviewer and early in the book he attends a week-long film festival, watches without sleep 134 films. This miracle of artistic endurance lands him an entry in the Guinness Book of Records. Impressed, I entertain the notion of having a go at outdoing this fictional feat. If nothing else it will while away future hours as I line up the 135 films I will watch, paying particular attention to the final, record-breaking title. 6am. Move the chair in front of the tv. Sit into it, grip the arms, not so twitchy now, grateful for fleeting reprieve. What to watch, what to watch? Remember the Marilyn Monroe documentary I've recently recorded. Who do you belong to? Marilyn is asked. I belong to fear, she says. Fear of being taken, of not being taken.