JEN WEBB
Jen Webb is Distinguished Professor of Creative Practice, and Dean of Graduate Research, at the University of Canberra. Recent books include Researching Creative Writing (Frontinus, 2015), Art and Human Rights: Contemporary Asian Contexts (Manchester UP, 2016), and the poetry collections Moving Targets (Recent Work Press, 2018) and Flight Mode (with Shé Hawke; RWP, 2020). She is co-editor of the literary journal Meniscus and the scholarly journal Axon: Creative Explorations, the Mandarin/English collection 窗口:当代澳大利亚诗歌—英汉对照选集 | Open Windows: Contemporary Australian Poetry; and, with Kavita Nandan, Writing the Pacific.
This is a photograph of you (for JP)
Your face at the north-facing window and behind the window Borealis shines, billowing multicoloured scarves, its invitation to the dance.
You dance pas de deux, him going in for glissade, you a jeté, both of you stumble on landing but no matter, it's just a tap on the edges of consciousness, just a ripple in the pool, and you dance on, step pivot step, till your feet kick up rainbows in the startled air.
I observe, from my watch house; I will not ask you to step out of the vehicle; I will not ask you to surrender your licence. I will dance with you, back and forth in a tireless loop. Determined that we will find the gold at rainbow's end.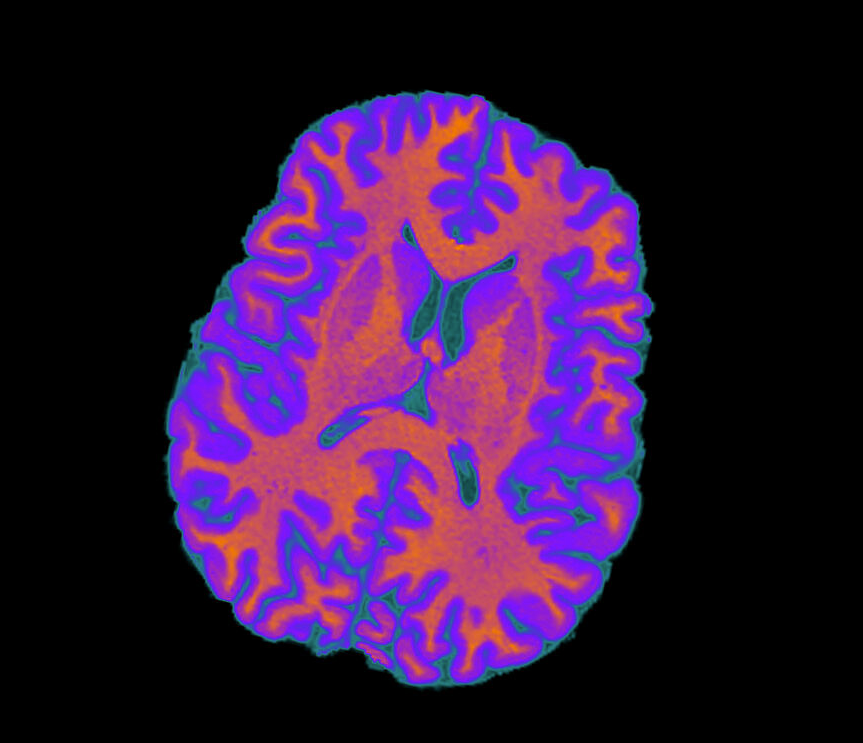 You wake to find yourself lost. A trace of day has snaked beneath the covers, trees revert to grey, early birds stretch their wings and you squat, a frog beside cool water, to wash the night off your skin. To the south is a roof you recognise, to the north that familiar hum, you are home or close to home, all sides in sync. You think you might stitch a path from here to there, a tapestry made of height and depth and time. Sun is higher now, and the first flies touch your face, tentatively.